What Unique Tooling Can Do For Your Business
Design and Manufacture
We use the latest CADCAM technology to aid in the design and manufacture of Plastic, Silicon and Die-Cast injection moulds, Press Tools, Jigs and Fixtures. Other design services that can be offered is the design and development of new products.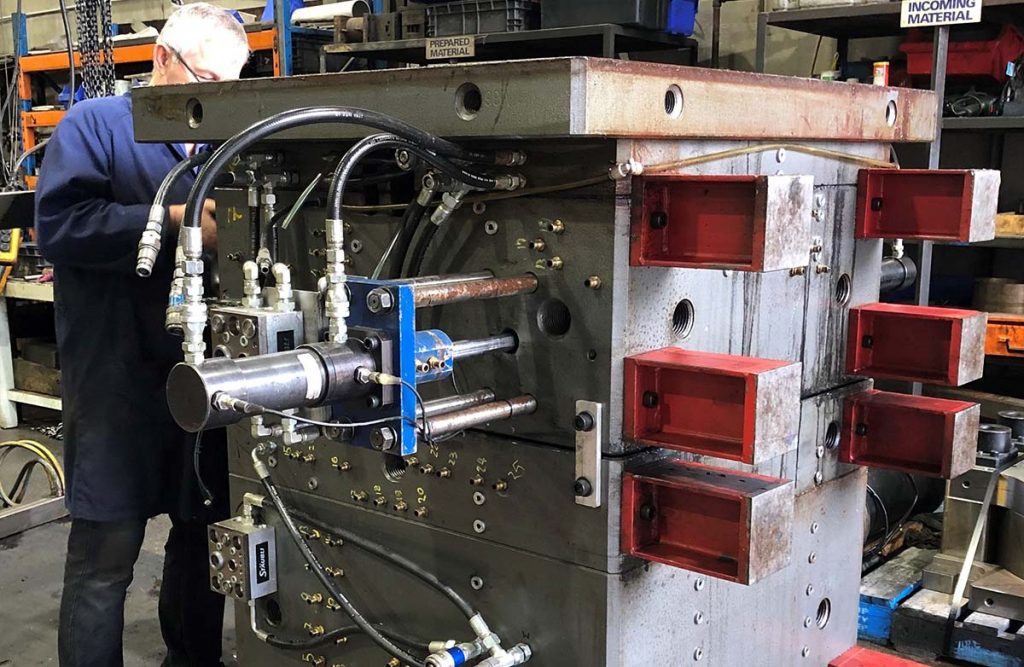 Modifications, Service and Repairs
We specialise in modifications to existing tooling for product changes to optimise performance. We also specialise in servicing and repairs to all types of tooling including hot and cold runner systems.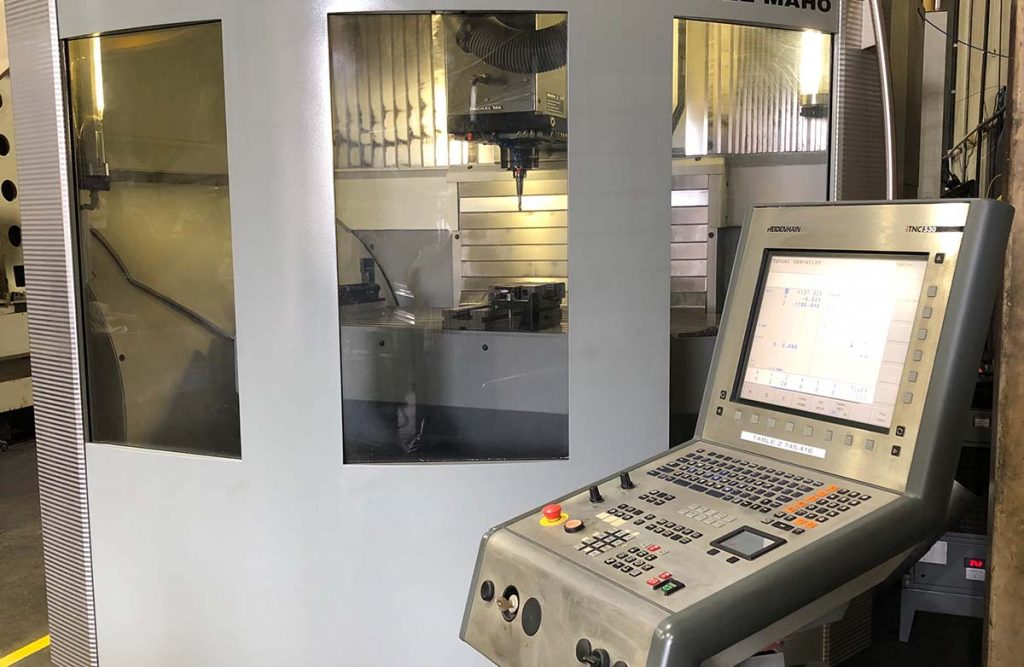 CNC Machining
We have a large array of Horizontal and Vertical CNC milling machines, from micro machining with 0.2mm diameter cutters, up to a machine that can take 25 Ton on the table. Other capabilities include CNC turning, CNC EDM and CNC wire cutting. Our highly trained CNC professionals will manage the job from start to finish.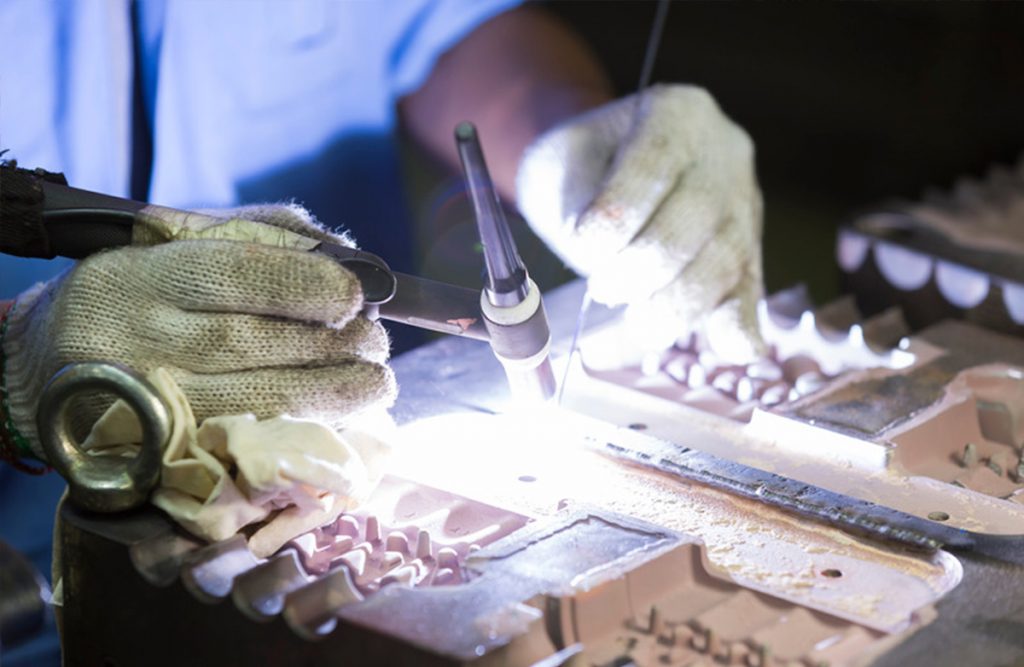 Welding and Fabrication
We offer TIG, Laser and Powder Spray for tool repairs as well as TIG, MIG, Stick and OXY for fabrication. All carried out by our certified pressure welding team who are experienced with ferrous and non-ferrous metals.
Supporting our customers with the latest design services
Design services we offer in support of our customers:
Why Our Clients Choose Us
Our aim is to become your trusted partner, through using world's best practice in safety, design, project delivery and client services.
Our philosophy is to keep at the industry forefront using world's best practice and to foster a support structure for our customers across the entire group of business.